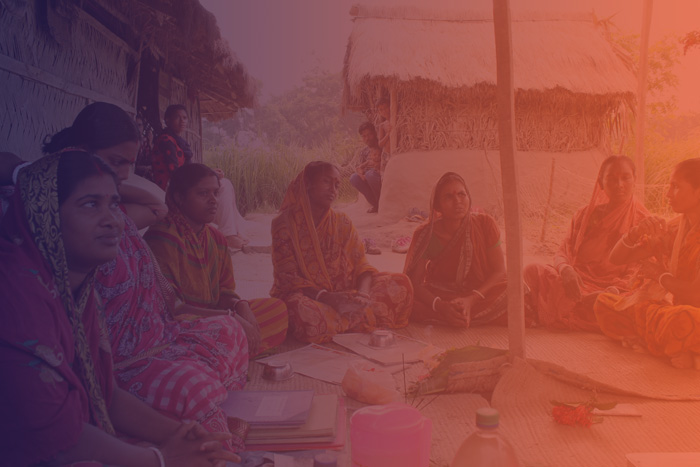 Board of Directors
Board Chair
Penelope D. Foley
Group Managing Director, The TCW Group, Inc.
Directors
Jeni Abramson
Managing Director, The Jocelyn Group
Josh Barer
Managing Director, Sunflower Life Sciences
Thomas C. Barry
Founder and CEO, Zephyr Management, L.P.
Bill Best
Managing Director, Institutional Sales & Investor Relations, VanEck
Joyce Chang
Global Head of Research, JP Morgan Securities, LLC
Frank DeGiovanni
Retired Director, Financial Assets Unit, Ford Foundation
Kathleen A. Donovan
Vice President, Human Resources, North Shore-LIJ Ambulatory Services HR
Elizabeth M. Forget
Managing Director, J.P. Morgan Asset Management
Nicholas Gabriel
President, Greentree Foundation
Antoinette R. Geyelin
President, Klein Family Foundation
Susan Leader
Managing Director (Retired), Trust Company of the West
Mark Littman
Director and CEO, Northern Lights / Bodega
Reshmi Paul
Leadership Advisor, ghSMART & Company, Inc.
David H. Russell
Investor
Barbara A. Schatz
Clinical Professor of Law, Columbia Law School
Rangu Salgame
Chairman and CEO, Princeton Growth Ventures
Benjamin Segal
Managing Director-Portfolio Manager, International Equities, Neuberger Berman
Sapna Srivastava
Chief Financial and Strategy Officer, Abide Therapeutics
Donald Steinberg
Senior Fellow for Diversity and Inclusion, InterAction
Linda Strumpf
Chair, Investment Committee (Retired), The Leona M. and Harry B. Helmsley Charitable Trust and Chief Investment Officer (Retired), Ford Foundation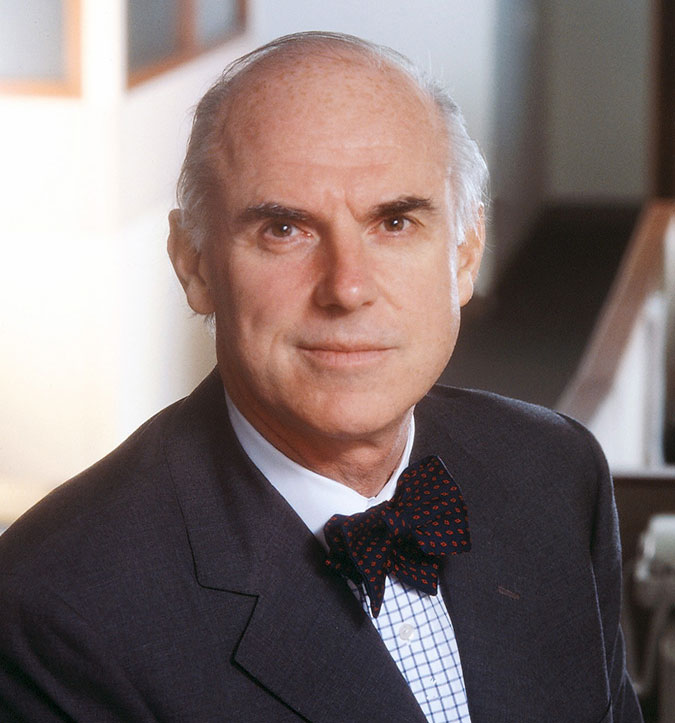 Trickle Up extends our special thanks to Thomas C. Barry, who retired from our board after 13 years of dedication, wise counsel, and support.
Advisory Council
Robert Berg
Senior Advisor, World Federation of United Nations Associations | Former Trickle Up Board Member
Hernando de Soto
Founder and President, Institute for Liberty & Democracy, Peru | Author, The Mystery of Capital
Christopher Dunford, PhD
Former President, Freedom from Hunger
Heather Grady
Senior Fellow, Global Philanthropy, Rockefeller Philanthropy Advisors
Mary Ellen Iskenderian
President and CEO, Women's World Banking
Elizabeth Littlefield
Senior Counselor, Albright Stonebridge Group
Jonathan Morduch
Professor of Public Policy and Economics, Robert F. Wagner Graduate School of Public Service, New York University
Kavita N. Ramdas
Feminist, Human Rights Activist and Philanthropic Advisor
Kim Wilson
Lecturer, The Fletcher School, Tufts University

Our partners and staff join forces with policy makers and allies to understand the barriers that hold people back and break through them.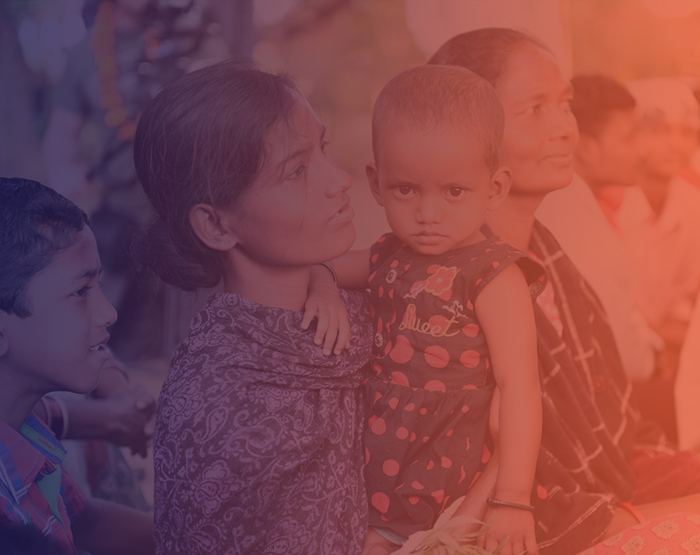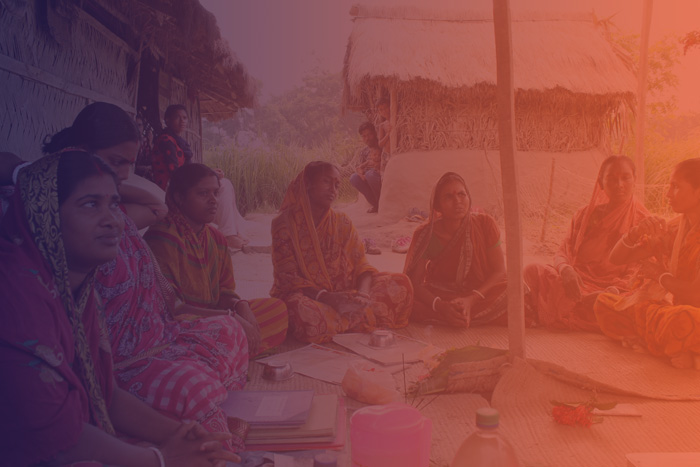 Trickle Up Staff
William Abrams
President
New York
Zahra Alzubaidi
Interim Office Manager
New York
Anaïs Angoulvant
Program Officer
New York
Héctor Aragón
Administration and Finance Officer
Cobán
Kingsly Atem
Program Director
Ouagadougou
Pauline Awelo
Senior Gender Officer
Kamwenge
Bienzi Bénédicte Bama/Toé
Communications Officer
Ouagadougou
Paul Bandré
Program Director
Ouagadougou
César Iván Juárez Barrientos
Field Coordinator
Cobán
Beatrice Batako Traore
Office Assistant
Ouagadougou
Alexi Bernagros
Director of Technical Assistance
Washington, D.C.
Florie Bielsa
Monitoring and Evaluation Coordinator
Cobán
Nawab Biswas
Administrative Assistant
Kolkata
Sibiri Bonkoungou
Program Manager
Ouagadougou
Franceline Caboré
Financial and Administrative Officer
Ouagadougou
Mike Castlen
Vice President, Planning and Operations
New York
Arpita Chatterjee
Manager – Monitoring & Evaluation
Kolkata
Nilanjan Chaudhuri
Manager – Monitoring & Evaluation
Kolkata
Kaila Clarke
Training Specialist, Refugee Affairs
Washington, D.C.
Jorge Coy
Regional Representative, Americas
Cobán
Dr. Ashish Das
State Programme Officer – Jharkhand
Kolkata
Manash Ranjan Das
State Programme Officer – Odisha
Kolkata
Sudip Das
Associate – Accounts & Administration
Kolkata
Trishikh Dasgupta
Project Officer – Communication
Kolkata
Robert Dikua
Senior Refugee and Livelihoods Advisor
Kamwenge
Lovemore Dumba
Livelihoods Specialist, Seconded to UNHCR
Solwezi
Sandip Dutta
Program Director
Kolkata
Lori Fried
Program Manager
New York
Bhaswati Ganguly
Associate – Accounts and Administration
Kolkata
Katty Garcia
Accountant
New York
Sahana Ghosh
Project Officer
Kolkata
Shoshana Hecker
Senior Director of Refugee Affairs
Washington, D.C.
Barbara Jackson
Vice President, Program Operations
New York
Kakoma Kakoma
Livelihoods Specialist, Seconded to UNHCR
Damak
Michael Karam
Communications Associate
New York
Elie Kogo
Program Assistant
Ouagadougou
Shanti Kumar
Program Quality and Development Associate
New York
Rose Lankoande
Accountant
Ouagadougou
Jorge Mario Leonardo Mendoza
Administrative Officer
Cobán
Stephanie Lucas
Knowledge Management Specialist, Refugee Affairs
New York
Debdas Majumder
Finance and Administrative Officer
Kolkata
Yéréfolo Mallé
Regional Representative, West Africa
Ouagadougou
Tyler McClelland
Director of Communications
New York
Rubén Alfredo Merida Gomez
System Administrator
Cobán
Chandan Kumar Mishra
Program Officer
Kolkata
Rachel Nanema
Program Manager
Ouagadougo
Babajide Ojo-Carons
Controller (Kiwi Partners)
New York
Krishnan Raghavan
Regional Livelihoods Officer, Seconded to UNHCR
Tunis
Dave Rivera
Donor Records Coordinator
New York
Andrew Rizzardi
Communications Officer
New York
Wilson Rwamugabo
Gender Officer
Kamwenge
Jo Sanson
Director of Monitoring, Evaluation, and Research
New York
Jaya Sarkar
Vice President, Program Quality & Innovation
New York
Fabio Siani
Regional Livelihoods Officer, Seconded to UNHCR
San José
Biesse Soura
Senior Monitoring & Evaluation Officer
New York
Elena Szajewski
Development Officer
New York
Swan Suseno
Director of Financial Planning and Analysis
New York
Efraín Tecú
Program Director
Cobán
Berna Twanza
Senior Gender Advisor
Kamwenge
Sushant Verma
Asia Regional Director
Kolkata
Juan Carlos Villatoro
Communications Officer
Cobán
Asaba John Vicent
Gender Officer
Kamwenge
Caroline Werner
Program Operations Advisor
New York
Rose Wilder
Program Manager
New York
Daynelle Williams-Edmonds
Office Manager
New York
Rhonda Zapatka
Vice President, Development
New York